Roll over image to zoom in
Description
Easily Sweep Away All The Fur And Void Of Fur Floating Around
To Protect You And Your Pet's Health!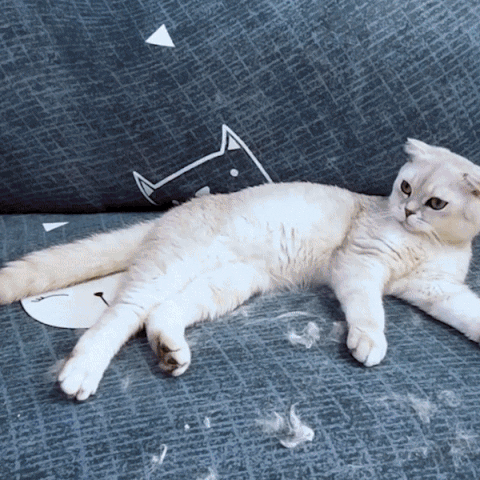 Electrostatic Hair Remover Brush Keeping your furniture and clothes fur-free and lint-free has never been easier with this pet hair remover brush. Swipe it "against the grain" (rough side) on items, and it will pick up the pet hair with ease from your car seat, carpet, furniture and clothes, keeping these furry areas free and clean!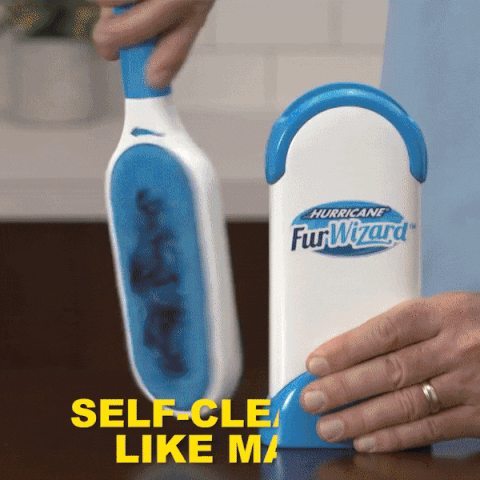 This
Electrostatic Hair Remover Brush
removes fur and lint twice as fast as a one-sided lint brush. Our fur brush provides DOUBLE cleaning power to brush away unwanted fur at double the speed of a single-sided lint brush (simply flip paddle sides as needed). It makes cleaning speedy and convenient and is a must-have cleaning tool for your clothes and furniture.
The
Electrostatic Hair Remover Brush
can pick up pet hair from your bed, couch, carpet, car seat, etc. As needed, simply put your brush into the cleaning base and pull it out. This will quickly remove the fur right off the wand, cleaning your brush and making it as good as new!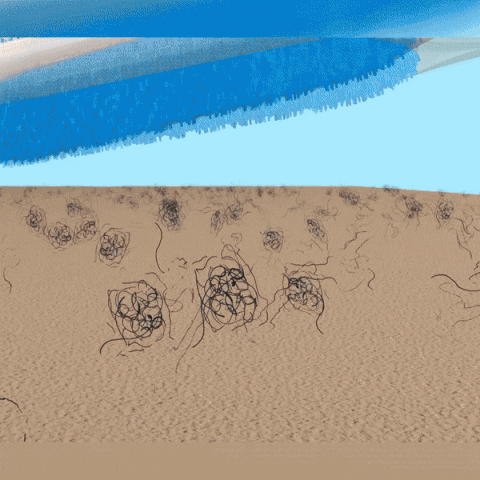 No refills required like the traditional lint rollers.
Electrostatic Hair Remover Brush
is completely reusable and there are no sticky papers! Simply wipe it gently over the problem surface, and the fur will vanish away. Save time and money by using our innovative brush!
FEATURES
PERFECT FOR: Furry Animals, Upholstered Furniture, Clothing, Carpets, Linens, Beds, Pillows, Fabric, Car seats, And More!
PACKAGE INCLUDES
1 x Electrostatic Hair Remover Brush