Roll over image to zoom in
Description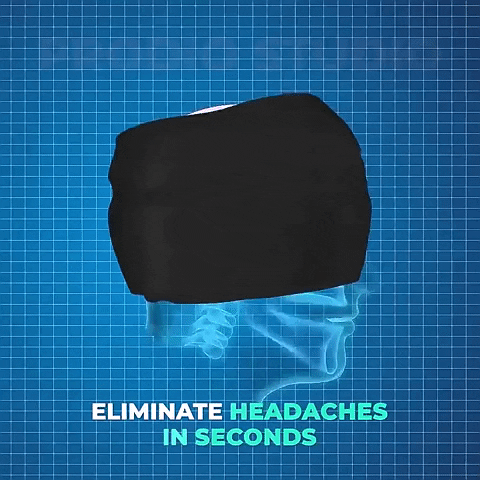 360° COVERAGE
Introducing the "MIGRAINE RELIEF HAT" that has a cold or hot pressure to alleviate pounding headaches and migraine symptoms. Designed to completely wrap around your head in 360°.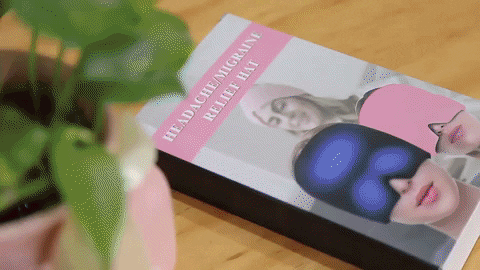 INSTANT RELIEF
A single piece that provides instant pain relief for headaches, migraine, tension and sinus pressure to give a soothing feeling. A form-fitting gel migraine hat that targets directly the temples, forehead, sides, back of the neck and eyes.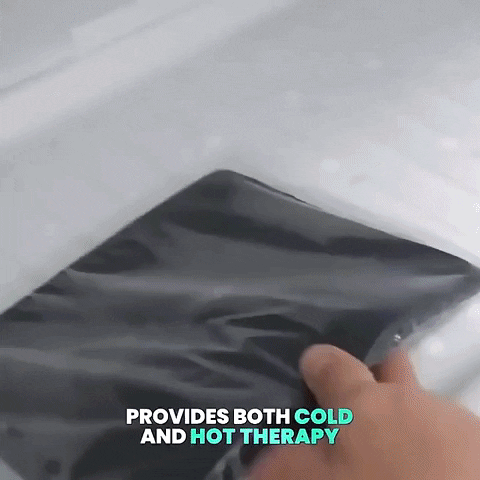 BLACKOUT EYE RELIEF
This has a built-in eye mask to give a more comfortable feeling while wearing it. A hat that can be frozen for cold therapy and microwaved if you want for heated therapy.