Roll over image to zoom in
Description
Why choose our product?

Ultraviolet rays, Stay up late, makeup, etc. Cause a lot of skin problems, such as Blackheads and Acne, These problems can be solved by our machine!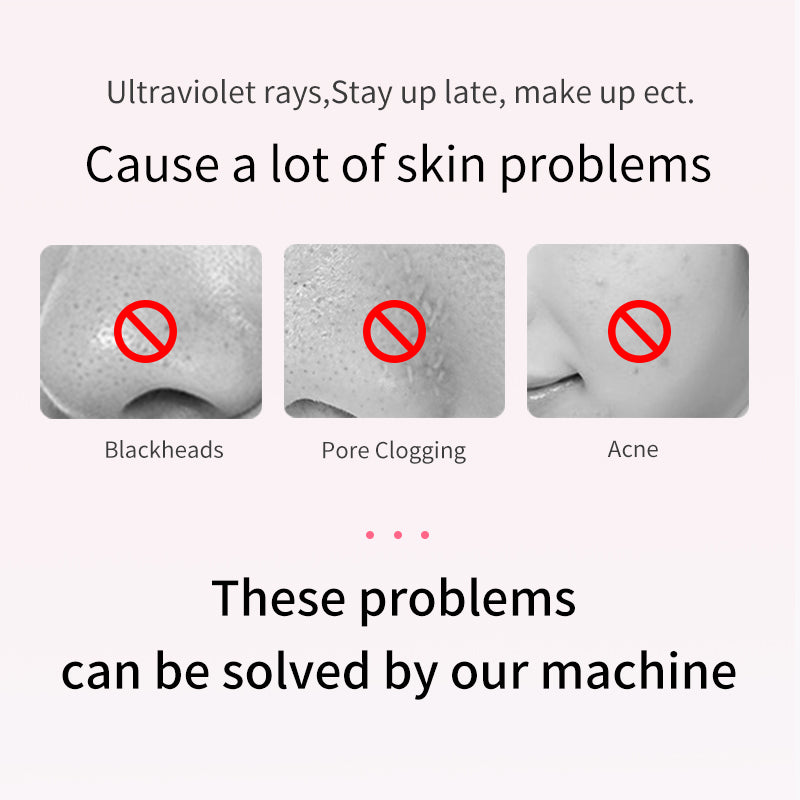 Description: 

The skin scrubber utilizes ultrasound technology to gently exfoliate the skin of dead skin cells and impurities. Ultrasound waves help loosen and remove oil, dirt, and cellular debris from pores in order to achieve a noticeably radiant, healthy glow. This device is non-abrasive, and it can easily achieve a healthy complexion without the redness, swelling, and irritation, which are often associated with microdermabrasion treatments.
Desincrustation is a deep cleansing treatment that softens sebum and is the ideal treatment for congested or oily skins. It can be utilized to prepare the skin for Iontophoresis.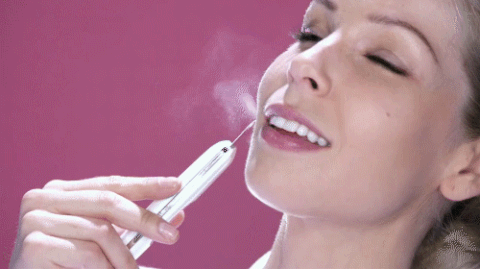 Features
Material: ABS Plastic and stainless steel.

Removes unnecessary dirt.

Delivers necessary skin care ingredients.

Tighten your skin.

Single button with multiple functions.

Safe and easy to operate.

It penetrates required vitamins deep into your skin.

High Frequency of 24000 kHz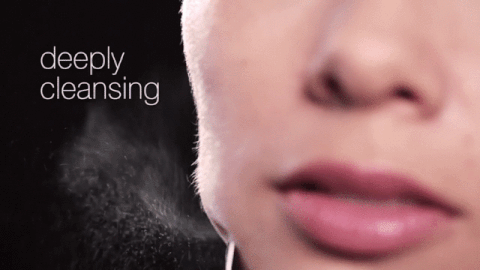 Specifications
Power Consumption - 

Power: 3.6W/ Normal temperature mode 5.5W / Heating mode

Output current: 0.7A/ Normal temperature mode 1.3A/Heating mode

Voltage:5V

Standby: About 50 Minutes/ Normal temperature mode About 30 Minutes / Heating mode

Maximum temperature - 45 Degree celcius